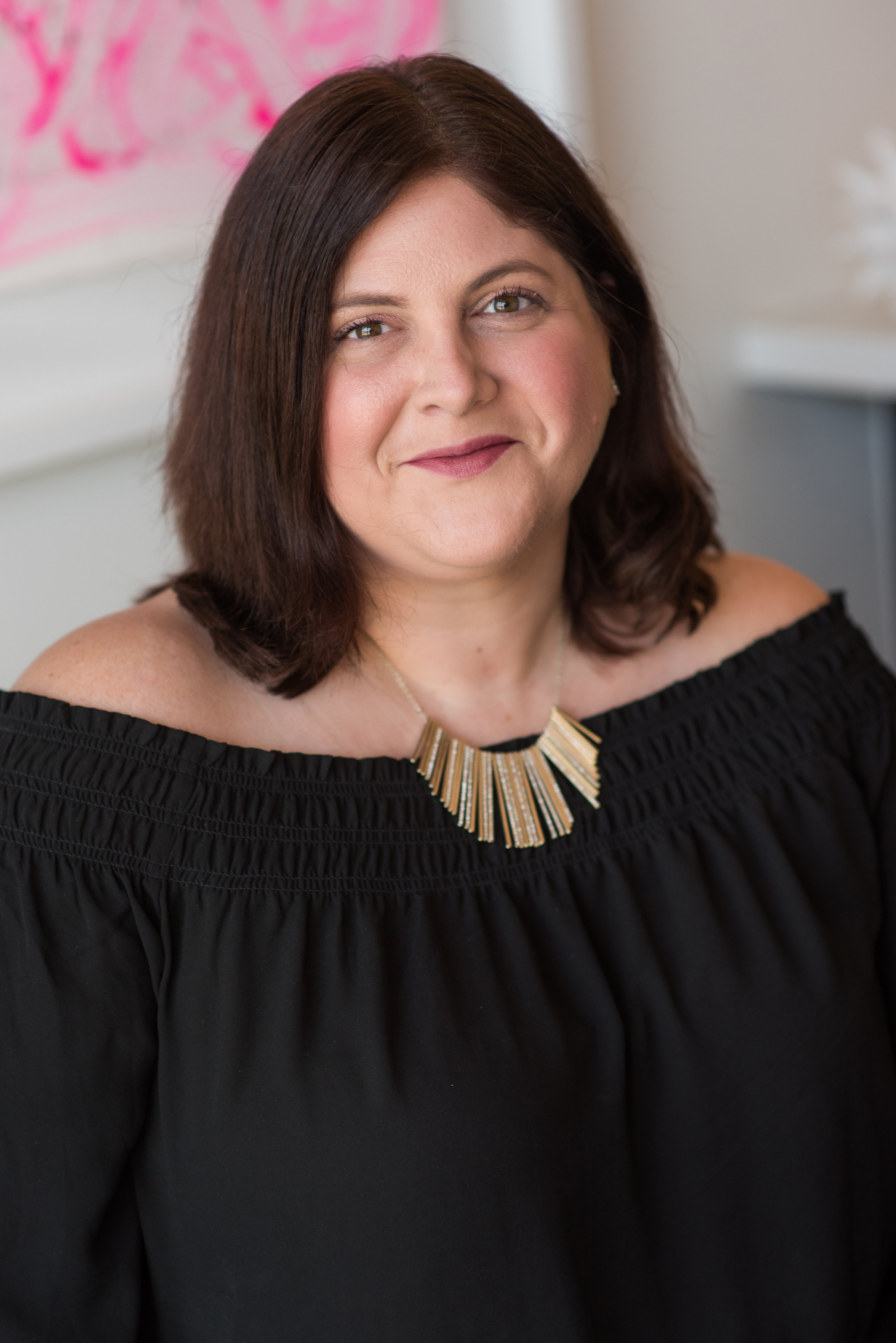 Rachel Tabacnic, account director at Durée & Company, brings a wide variety of public relations and social media experience to the firm. Since starting her career in 2006, she has served clients in industries including lifestyle, foodservice (including franchising), education, health care and wellness.
Rachel began her career working with foodservice giants such Dairy Queen and Olive Garden. Over the years, she has had the privilege to work alongside a number of high level brands, including Dunkin' Donuts, Massage Envy spa, Valpak, Pearle Vision and Quaker Steak & Lube, to name a few. She has served as an account manager, senior account manager and account director with various South Florida PR firms.
Rachel holds a bachelor of arts in communication studies from Florida Atlantic University in Boca Raton.
Born and raised in Michigan, Rachel and her family traded the snow for sunshine and moved to South Florida after she graduated from high school. A resident of Coconut Creek, Rachel enjoys traveling, spending time with family and friends and exploring new restaurants throughout South Florida.