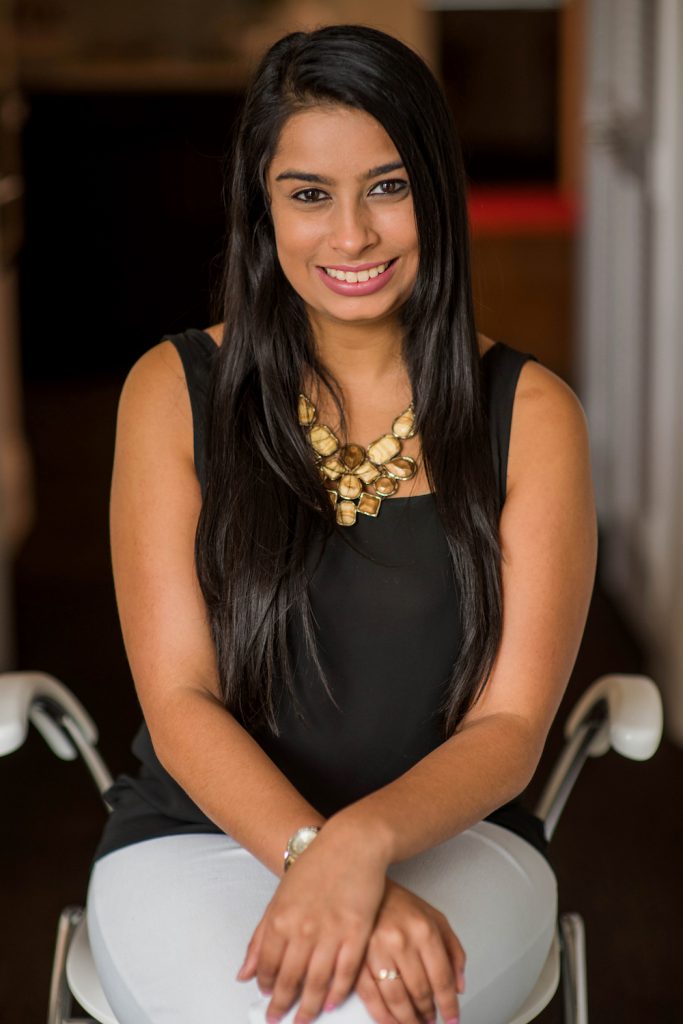 Born and raised in South Florida, Alisha Sheth's passion for writing and events is what brought her to the Durée & Company team in September 2017 as an account coordinator. She continues to foster that passion and is excited to learn more about the ever-changing PR industry.
Alisha's zest for public relations and marketing began after working at Durée & Company as an intern in June 2016. She assisted on several client accounts by working at client events, composing several press materials and garnering positive media coverage through pitching efforts.
She then interned for another boutique PR firm in Orlando, where she had the opportunity to further hone her skills in public relations, marketing, and special events. She spearheaded the firm's anniversary bash and was integral to the successful execution of the event.
Alisha graduated from the University of Central Florida in Orlando with a Bachelor of Arts in communication and a minor in mass communication. In her free time, she enjoys going to the beach, reading, and brunching with her friends.