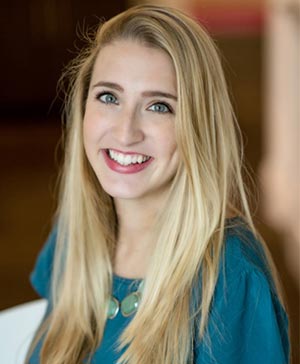 Brooke Callinan's passion for all South Florida has to offer and a fast-paced career drew her to Durée & Company, which she joined in November 2015.
A South Florida native, Brooke developed a love for PR while working at a radio station in Tallahassee, where she worked in promotions, advertising and marketing.
An honors graduate of Florida State University, Brooke received her bachelor's degree in humanities and studied communications, English and film. Among her college highlights was being a majorette for the FSU Marching Chiefs, whom she accompanied to California's iconic Rose Bowl, which hosted the 2013 National Championship.
In her free time, Brooke enjoys twirling baton, hanging at the beach with friends, and spending time with her parents and two younger sisters. She was born and raised in Plantation, Florida, where she currently resides.