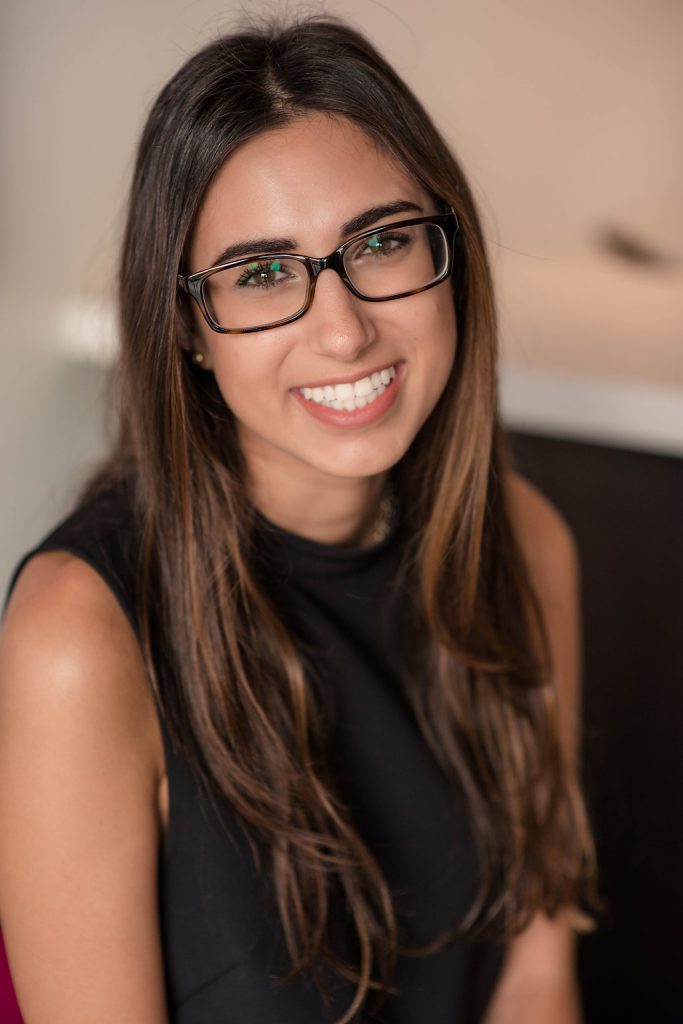 Gaby Provenzano, who was born and raised and Tampa, brings her passion and talents for the public relations industry to Durée & Company, which she joined in July 2017 as an account coordinator.
Gaby developed a passion for public relations at a young age, while watching her favorite actors and musicians on TV and social media. She loved learning about the ins and outs of the entertainment industry, especially the publicity aspect.
She holds a bachelor's degree in public relations from the University of Florida in Gainesville in 2017. At UF, she was a member of Kappa Alpha Theta. In her free time, she enjoys shopping, watching Netflix and hanging out with friends and family.