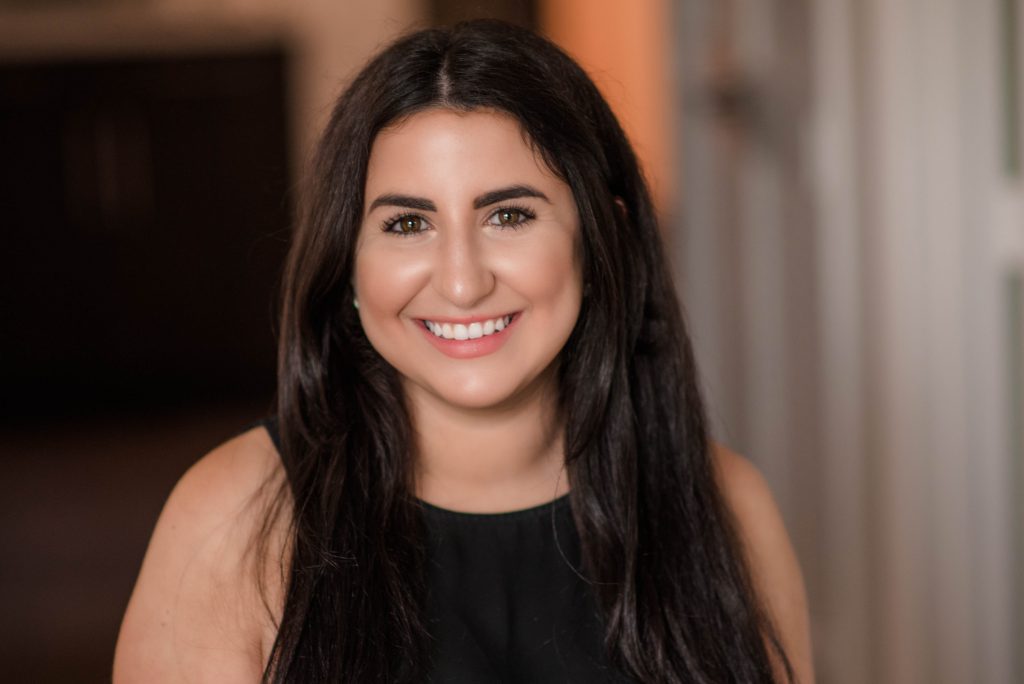 Jackie Shames brings her experience in public relations, news reporting, and social media strategizing to Durée & Company, which she joined in August 2017 as a senior account executive.
Born and raised in San Juan, Puerto Rico, Jackie is bilingual. She left "la isla del encanto" to pursue her undergraduate degree at Boston College. There, she earned her bachelor's degree in communications and journalism. She developed a passion for public relations after taking courses in the field, taught by experienced communications professionals. While at Boston College, she produced and hosted Boston College Television, a campus-based program. She also interned at Boston College Dining Services as a social media manager and at NewTV as a news reporter.
Before joining Durée & Company, Jackie exerted her PR skills in Boston at MGR Communications, where she managed some of the firms' largest accounts.
In her free time, Jackie enjoys writing, brunching with her friends, visiting her family down in Puerto Rico, and catching up on the latest in pop culture news.