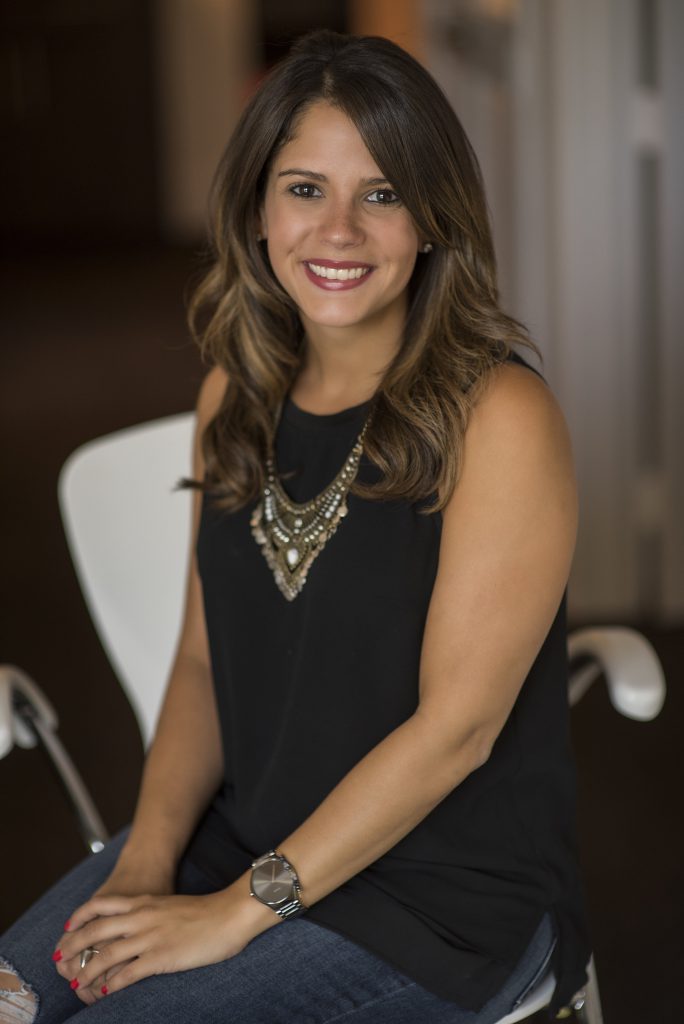 A New Jersey native, Nicole Cornella moved to South Florida in 2014 and brings over 10 years of both agency and in-house public relations and marketing experience to Durée & Company as account director, PR & Special Events. Having worked for fast-paced agencies in the New York metropolitan area, Nicole's background in national media relations, event production and client management is a strong asset for Durée & Company's diverse client roster.
Previously, Nicole worked at Swatch Group U.S., where she oversaw all U.S. public relations efforts for two of the group's luxury brands. The role provided experience not only in the luxury market, but also in working with an international, globally-recognized brand and driving integrated public relations campaigns. She has also worked for agencies in South Florida, including Max Borges Agency; and in New York City, including Waggener Edstrom Communications, where she worked on the Microsoft account. Nicole also has on-air, broadcast experience with both live and national news networks.
Nicole, affectionately known as a "crazy cat lady," lives in Fort Lauderdale and enjoys checking out the latest restaurants in the area, working out, spending time at the beach and giving back to the local community through her involvement with the Junior League of Greater Fort Lauderdale. Nicole graduated from Penn State University, where she earned a Bachelor of Arts in journalism.