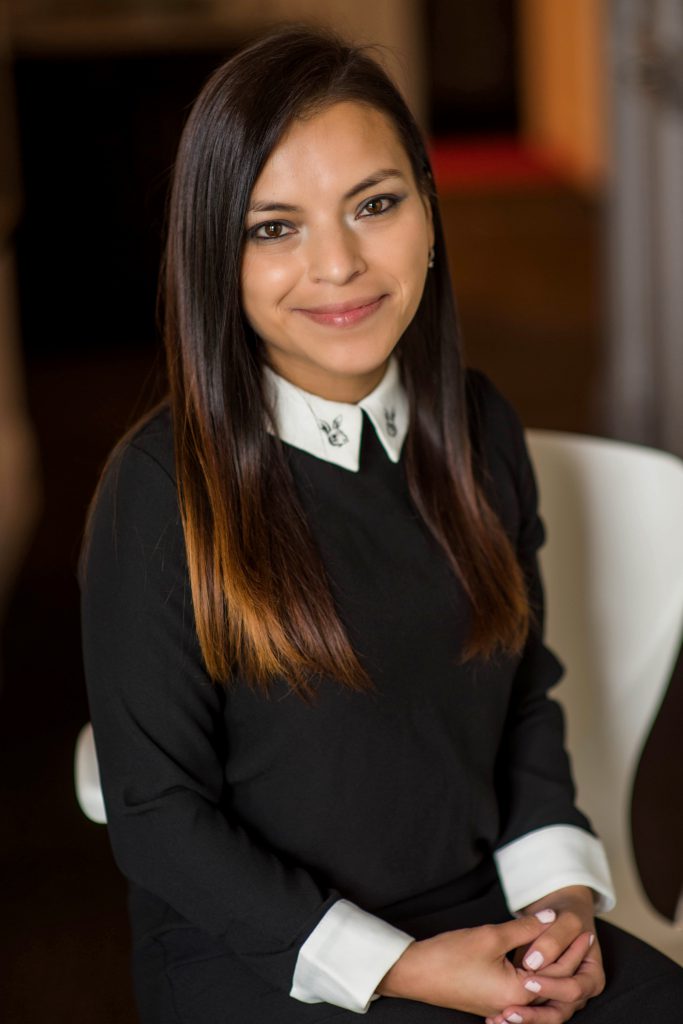 Bringing extensive experience with renowned New York PR firm Lou Hammond Group in New York, as well as administrative expertise in the South Florida real estate industry, Patricia "Patty" Castillo joined Durée & Company as office manager in September 2017. In her position, Patricia manages and coordinates support services of the office, including operations, human resources, recordkeeping and more.
Bilingual in English and Spanish, Patricia started her career at Lou Hammond Group, where she served as an assistant controller and account coordinator.
In addition, she worked in accounting with Mughal & Associates in Miami, where she gained experience with commercial condo associations and third party managed properties; and with Dragados USA, an internationally-renowned construction company in Davie, where she served as a document control & accounting assistant. Most recently, she was an office manager and administrative assistant with a software company in Sunrise.
A resident of Sunrise, Patricia holds a bachelor's in childhood education, and a minor in Puerto Rican & Latin studies from Brooklyn College. She holds an associate degree in liberal arts & arts, and a minor in history, from New York City College of Technology. She has certifications in childhood education and bilingual education from the State of New York, and childhood education and ESOL from the State of Florida.
In her free time, Patricia enjoys working out, reading, cooking and spending time with her dogs.