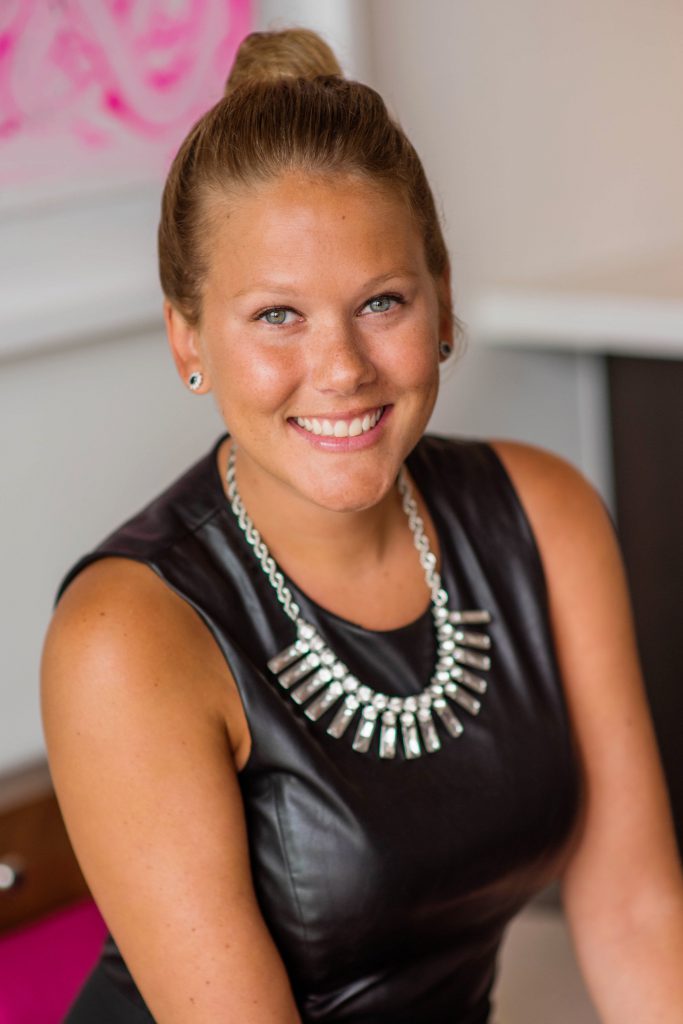 Shannon O'Reilly brings over 10 years of agency and in-house PR and marketing experience to Durée & Company, which she joined in September 2017 as an account manager.
Born and raised in New Jersey, Shannon previously worked for Beckerman PR, one of New York City's leading real estate PR firms. There, she focused her efforts on servicing the firm's real estate and professional services clients. Prior to that time, she was part of the marketing team at Gibbons P.C., one of New Jersey's largest mid-sized law firms.
Shannon has also worked for agencies in South Florida, including Circle of One Marketing, where she led PR efforts for the annual Jazz in the Gardens Music Festival in Miami Gardens.
After spending a year in Southern California at California State University — Fullerton, Shannon transferred to Barry University in Miami, where she earned a Bachelor of Arts degree in public relations.
In her free time, Shannon enjoys traveling, sampling the best restaurants in the Greater Fort Lauderdale area, and lounging on the beach with the latest Jackie Collins novel and a cold glass of champagne.