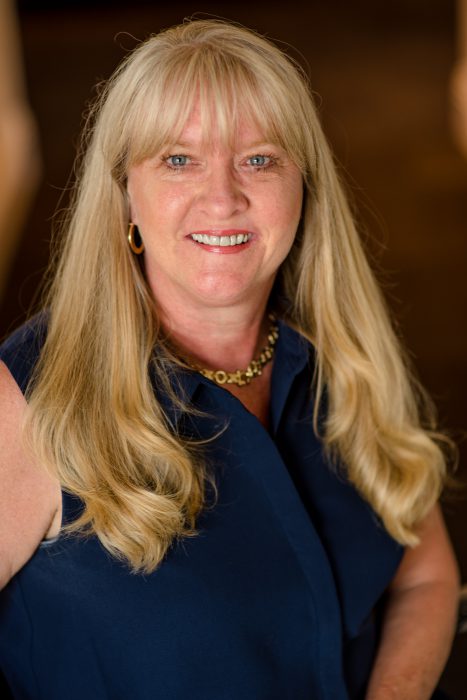 A career publicist and writer of over 20 years, Sue Reddy Silverman has promoted everything from Australian wines, Blue Bell Ice Cream, a cross-country charity bicycle ride and law firms to real estate, restaurants, sustainable seafood, and wine and spirits. She believes that every product or service deserves the perfect pitch, which is what brought her to Durée & Company in April 2016.
As an account director, Sue uses her expertise to create and execute successful campaigns for Durée & Company's wide array of clients. Prior to joining the firm, she served in various management positions with Stacey Schrager & Associates in Hollywood, Florida. In addition, she has served as marketing director/head copywriter with The Darwin Agency in Fort Lauderdale, and senior account executive with Boardroom Communications in Plantation, Florida. She started her career in the PR industry by launching her own agency, Strategic Public Relations, Inc., which was based in Miami and Seattle.
Sue holds a Bachelor of Science degree in journalism from the University of Florida College of Journalism and Communications, with a major in public relations and a minor in marketing. Her older son recently graduated from her alma mater and is now attending law school there.
In her free time, Sue can be found in the bike lanes of America, touring the country cycling 15 mph, 50 miles at a time. Originally from New York, she initially moved to Florida in 1972, just in time to witness the Miami Dolphins play the perfect season.