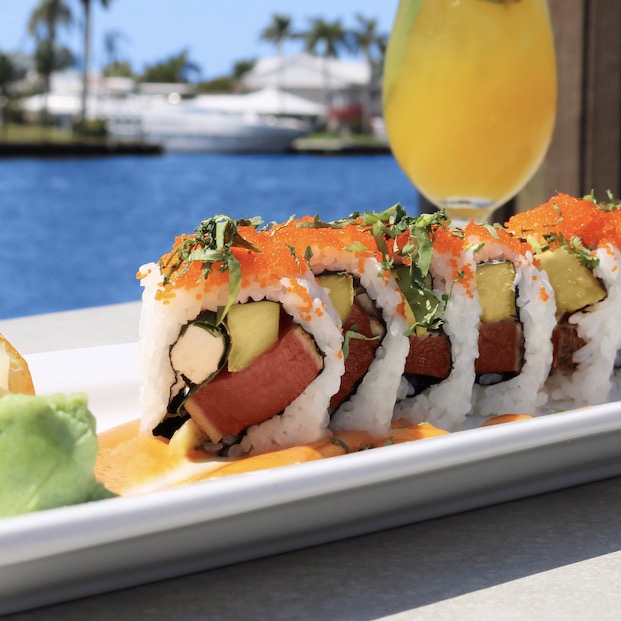 Some things are so confusing. June 18 is International Sushi Day, while Nov. 1 is National Sushi Day. We at Durée & Company propose a solution: Celebrate both.
We will address Nov. 1 later. But first, let's recognize, June 18.
On June 18, sushi lovers will share their love for this unique food the only way they know how – eating it!
This year, celebrate the right way while enjoying intracoastal views. Bokamper's Sports Bar & Grill's Fort Lauderdale location offers a wide variety of delicious and vibrant sushi. From the Wicked Lobster to the Miami Vice, you are sure to find the right roll for you.
To prepare for the holiday; We suggest you look through the menu and bring your appetite! Bokamper's will be sure to satisfy.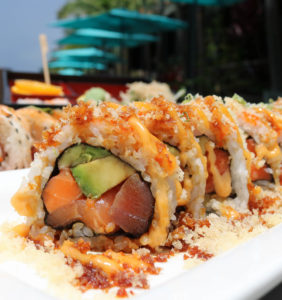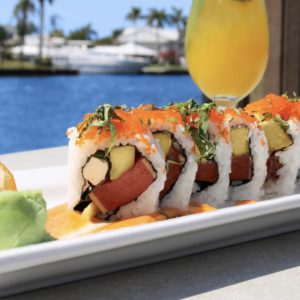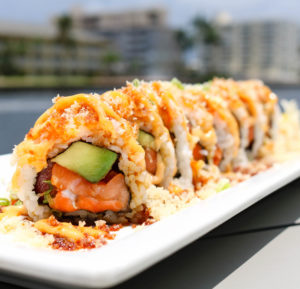 Past Sushi Day Events
In previous years guests celebrated their love for sushi on International Sushi Day at Tsukuro with a 50 percent discount on any sushi roll, when they posted their selection on Instagram or Facebook with the tags #SushiDay and #TsukuroFL.
Half off your favorite rolls means you can either spend half as much or eat twice as much. Yay!
In the meantime, start thinking of your favorite roll, sashimi, handmade rolls and side dishes. By the time National Sushi Day rolls around (pun intended), you'll be a pro.