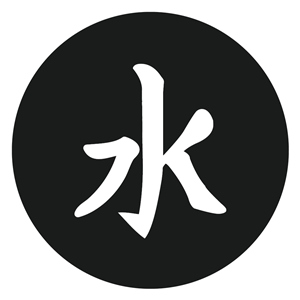 Some things are so confusing. June 18 is International Sushi Day, while Nov. 1 is National Sushi Day. We at Durée & Company propose a solution: Celebrate both.
We will address Nov. 1 later. But first, let's recognize June 18. It's right around the corner, and Tsukuro is ready.
Guests can celebrate their love for sushi on International Sushi Day with a 50 percent discount on any sushi roll, when they post their selection on Instagram or Facebook with the tags #SushiDay and #TsukuroFL. Limit of one per person.
Half off your favorite rolls means you can either spend half as much or eat twice as much. Yay! Visit here for details: http://www.tsukurofl.com/ai1ec_event/international-sushi-day/
In the meantime, start thinking of your favorite roll, sashimi, handmade rolls and side dishes. By the time National Sushi Day rolls around (pun intended), you'll be a pro.